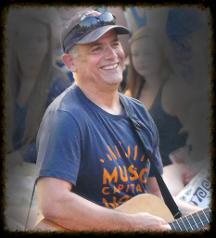 "I have worked with Dave on several audio and video projects. In every instance he was professional, prompt, and able to improvise on the fly. And as talented as he is in the studio, Dave's background also makes him the perfect person for any projects requiring audio/video recording outside in the elements. Finally, I can personally vouch for his ability to film chickens."




-- Michael Perry, Best-Selling Author and Musician
"FigaRo Productions has become our 'go to' choice for professional, high quality, yet affordable video services. Dave's creativity and efficient 'get-it-done' approach to our projects indoors and out has made it possible for us to put our best foot forward while staying within our different-sized budgets for various projects. In every case, he has exceeded our pretty high expectations."
-- Mark LaBarbera, CEO - ML & Associates and Founder - Outdoor Heritage Education Center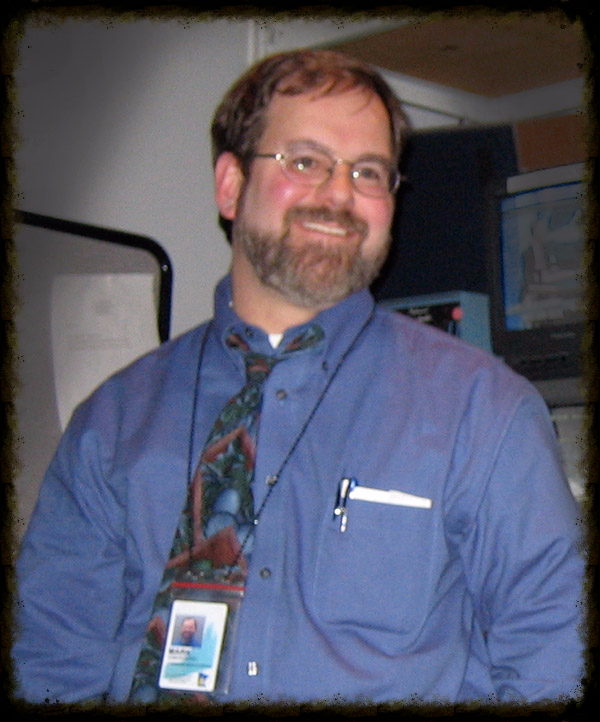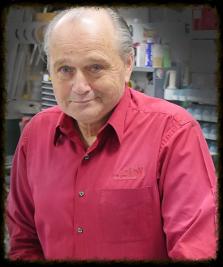 "I had not previously worked with Dave Roll of FigaRo Productions, we were referred to him. We had two large projects that had been completed and we were up against a deadline to ship to a trade show. He was able to re-arrange his schedule, come in the next day and complete the photo shoot. He photographed our products on our shop floor without disrupting our production. The quality of his work was excellent. We also had him prepare a video of an acceptance speech for an award. Again, the video was very professional, done in a timely manner and he assured that the person being taped appeared natural and in his comfort zone. We would highly recommend him to anyone looking for video or still photography."
-- Doug Darrow, President - Allied Dies, Inc.
"Dave certainly knew how to get our message across to our customers. I truly believe his input and video expertise has helped both of my companies become successful. Our ads and training videos are top notch and second to none!! I would recommend Dave to anyone trying to grow their business."
-- Dave Sumner, Owner - Flirty Girty Fishing Lures and FloCom, Inc.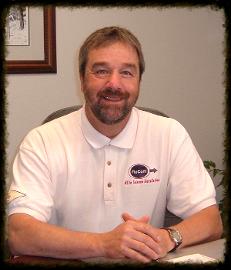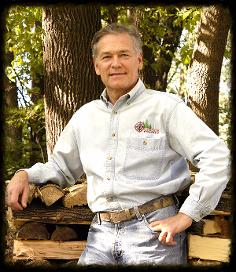 "Dave Roll has worked for me in the production of my annual 'Deer Hunt Wisconsin' TV special. His skill as a videographer, coupled with his knowledge of outdoor subjects and keen interest in hunting, makes him the ideal person for an outdoors-oriented production that depends on quality work and getting it right the first time. "
-- Dan Small, Host - "Outdoors Wisconsin"
"Dave Roll's photographic eye for how elements of the outdoors interact with diverse outdoor enthusiasts and his vast and distinct-style camera and editing skills make him one of the country's top photojournalists!
-- Dave Carlson, Host - "Northland Adventures"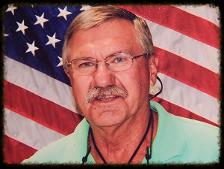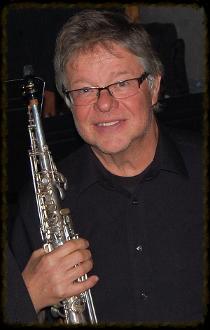 "As the conductor of the Valley Gospel Choir, I have been working with FigaRo Productions for 10 years. Dave has been editing and reproducing the CD's of our choir's performances that were recorded from the mixing board by the PA company. Last year we decided to have FigaRo Productions also record our performance. I couldn't have been more pleased! We were treated to the best recording of the choir since we moved into our present venue. Our recording this year was also top notch and the editing and reproduction of the concert was done very quickly. I would recommend FigaRo Productions to anyone in need of the services they provide."
-- Merlyn Aude, Conductor - Valley Gospel Choir
"Dave Roll did an excellent job directing and shooting our funeral home video. He is friendly,flexible and a joy to work with."
--Randy Mundt, Owner - Stokes, Prock, & Mundt Funeral Chapel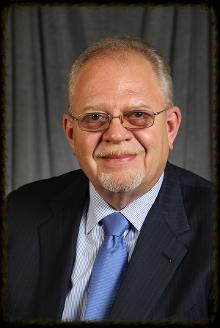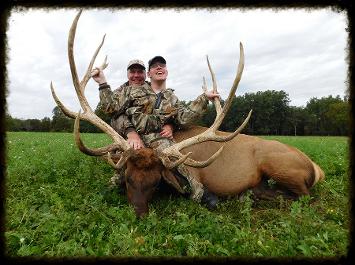 "Dave Roll of FigaRo Productions, was referred to me by a friend who had used him in the past and recommended him for videoing my son's elk hunt. The way he told the story of the hunt was so far beyond my expectations - all the segments of the hunt were fit together like a puzzle and once together, presented a beautiful picture.
I am extremely pleased with the results of his work and would recommend him if you have a story to tell through video."
~ Bruce Thomas, Satisfied Customer